Vaping Gorilla was created in September 2020, to help provide more information, guides, and reviews on everything to do with vaping.
Vaping Gorilla is owned and operated by Wealthy Gorilla Limited and its subsidiary, Wealthy Gorilla LLC.
Wealthy Gorilla Limited is a company owning and operating 5 'Gorilla' Blogs, which have received a combined 160+ million page views in over 200 countries.
Having several avid vape enthusiasts and experienced vapers on our team; we were excited to put together a fresh blog specifically targeting the vaping community.
Wealthy Gorilla, the flagship website, reaches over 3.5 million unique people every single month, and has a social media following of 200,000 people.
Vaping Gorilla is the newest site to join the franchise, and if the success of Wealthy Gorilla is anything to go by, you can be sure we won't disappoint.
Take a look through our site to read up on the best mods, tanks, vape juices, vaping guides and more.
Our Other Brands (The Gorilla Team)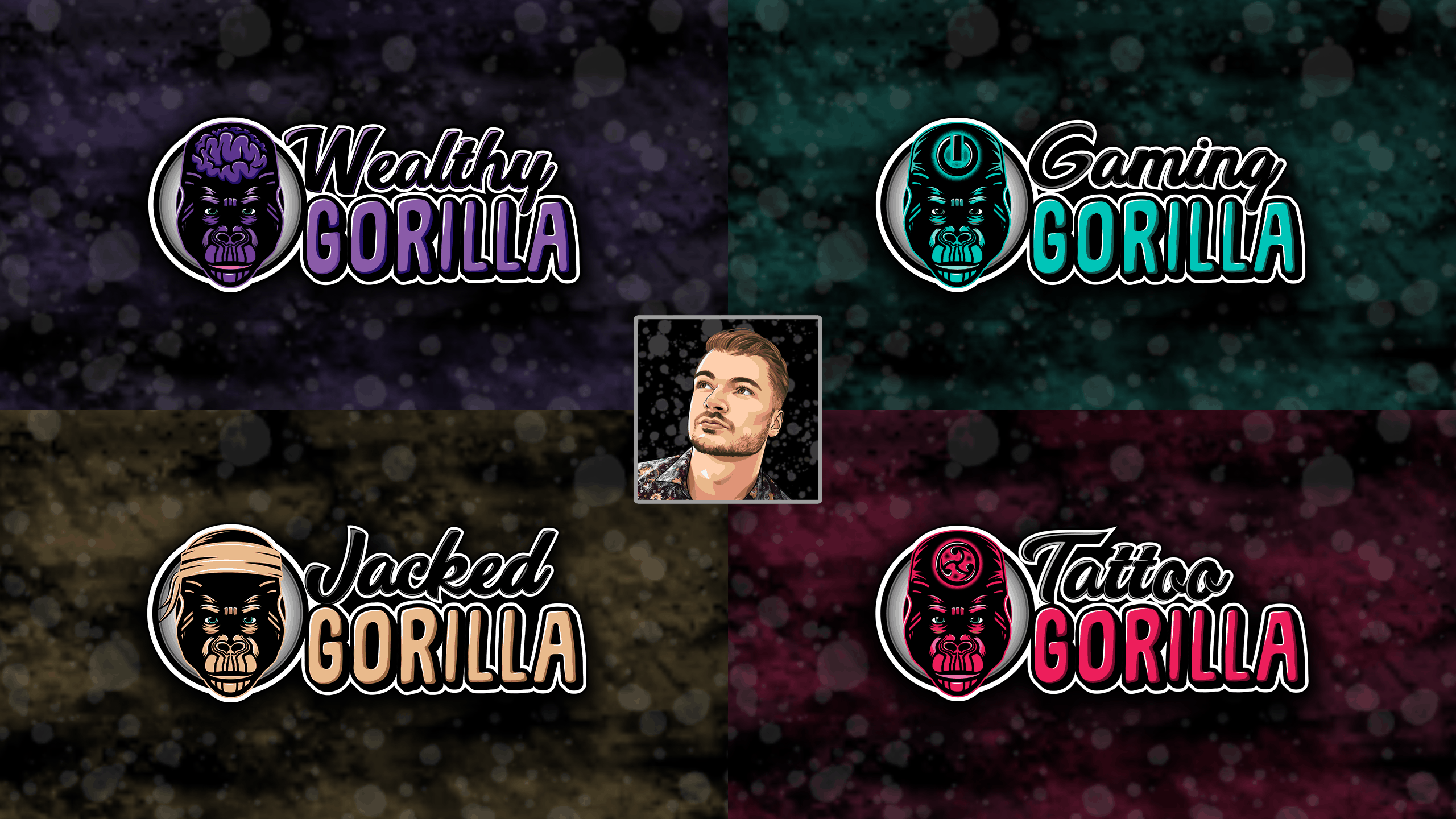 Wealthy Gorilla Limited currently owns and operates five different brands, and we have plans to expand further in the future. Every brand we create or invest in is a passion for us and the members of our team.
The end goal is to help you get the information, inspiration, motivation and help you need.
Check out our current brands below: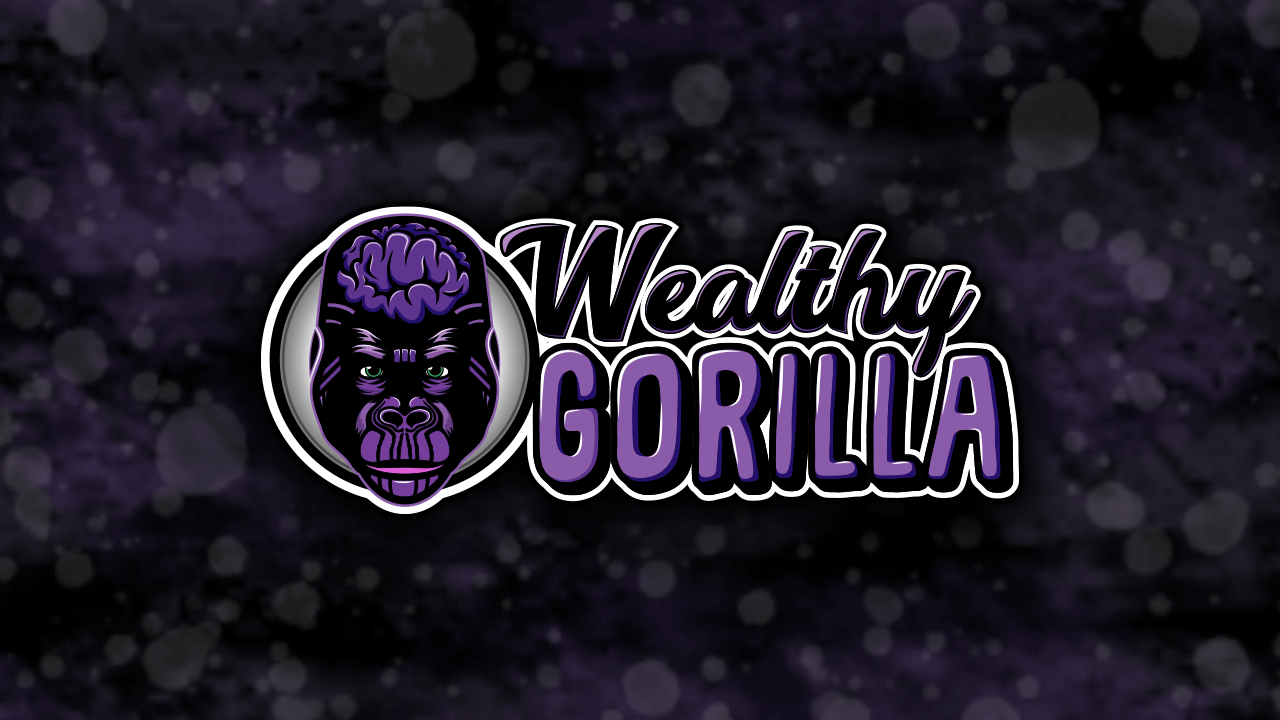 Wealthy Gorilla is our flagship blog, and the website where it all began. The site was founded in April 2014, and covers content on motivation, self-development, celebrity net worth, quotes, richest lists, and success lessons.
The blog has reached over 160 million page views worldwide.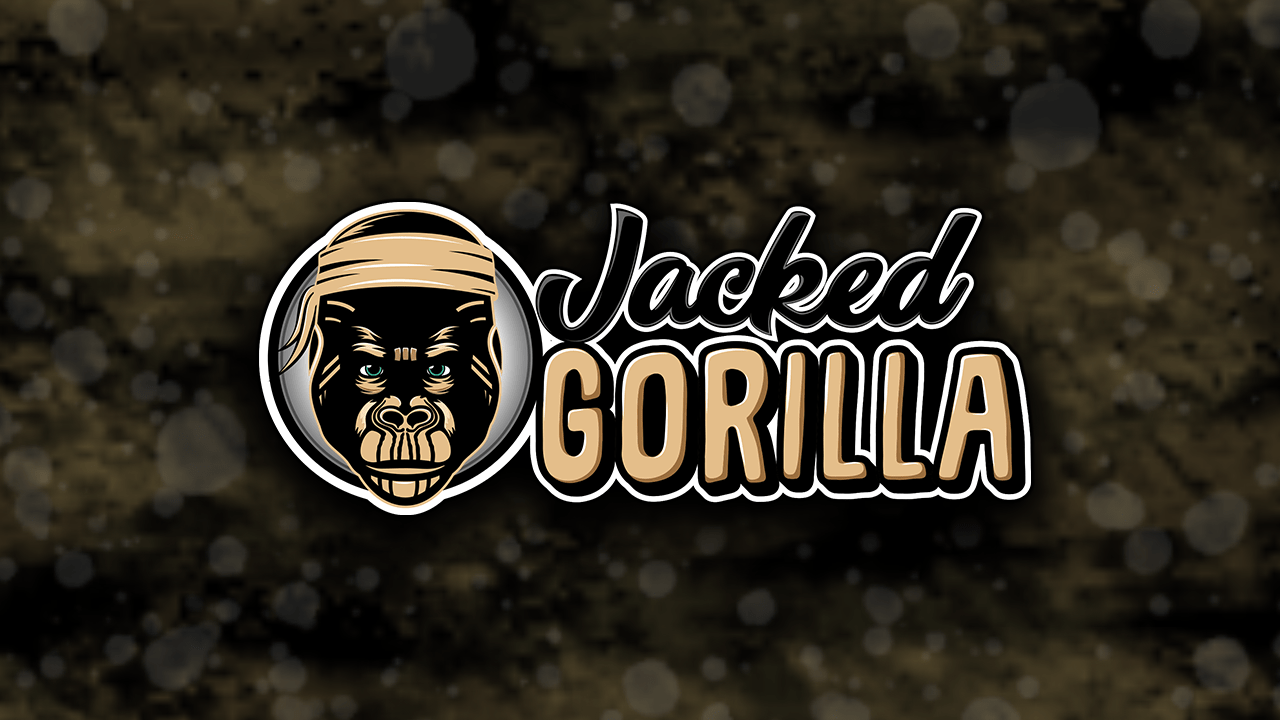 Jacked Gorilla was founded in 2013, and acquired by Wealthy Gorilla Limited in June 2019. Head on over there to check out your favorite celebrities' workout routines, diets, favorite supplements, and other reviews/lists.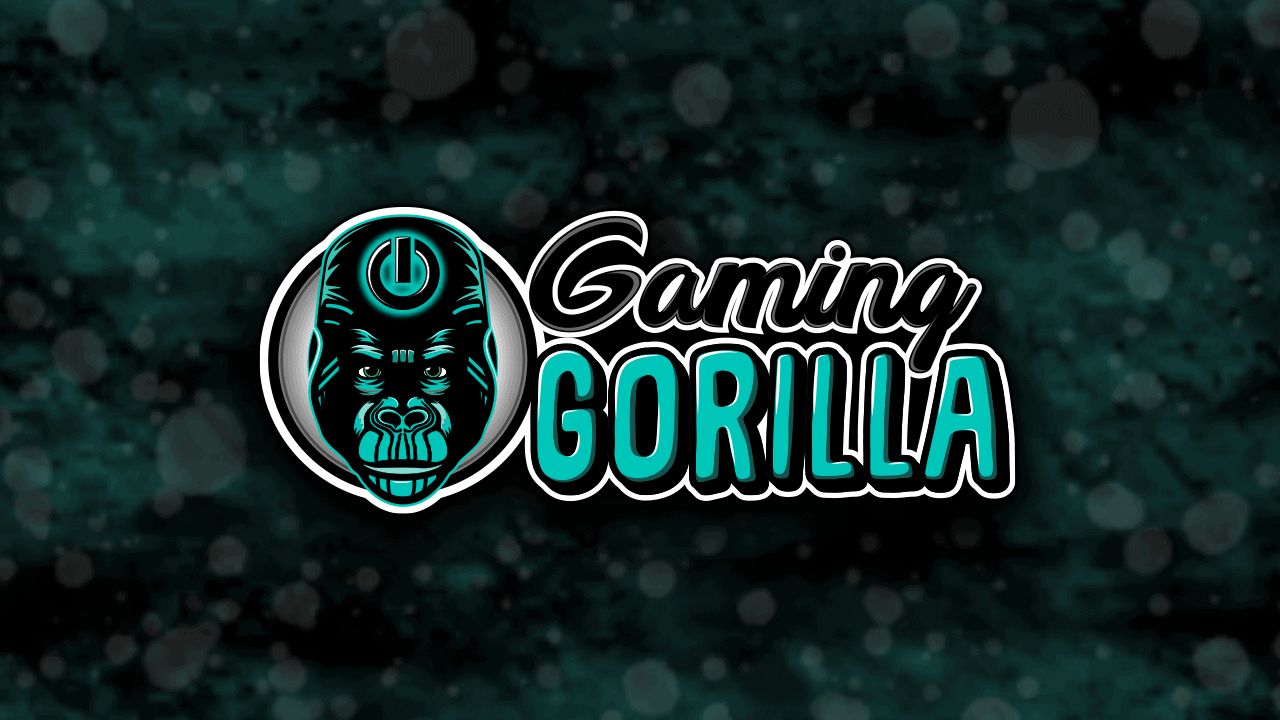 Gaming Gorilla was brought to life in February 2020, and covers some of the top lists in gaming. Focusing on PlayStation and Nintendo, you'll definitely want to head over there if you're a gaming fan.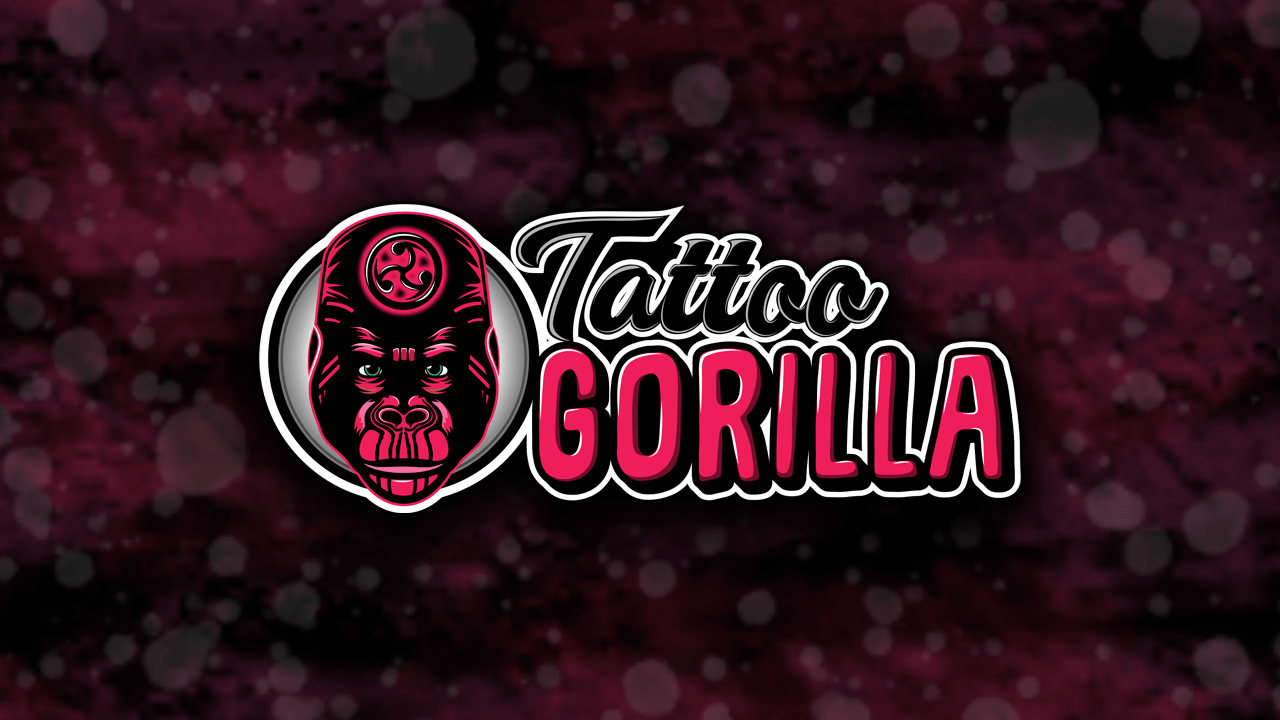 Tattoo Gorilla is a project in the making, focusing on the design aspect of tattoos. The site will feature lists of all the best tattoos to fit your own personal inspiration.
If you're a tattoo lover, or looking to get a new tattoo, stay tuned for when this site goes live.
Our content writer, Emmy, is a fellow tattoo lover, and has 2 full arm sleeves.